Hayle Methodist Church is based in the heart of

Hayle

which is a coastal town in West Cornwall close to St Ives and Penzance. Hayle has a rich industrial history, but today is popular for open beach access and Towans. Hayle Methodist Church is a friendly Faith Community with a congregation that spans the generations and that offers a warm friendly welcome to newcomers, holiday makers and enquirers. We believe in the integrity of Scripture, the Sovereignty of Jesus Christ, the unconditional love of the Father and the transforming power of the Holy Spirit.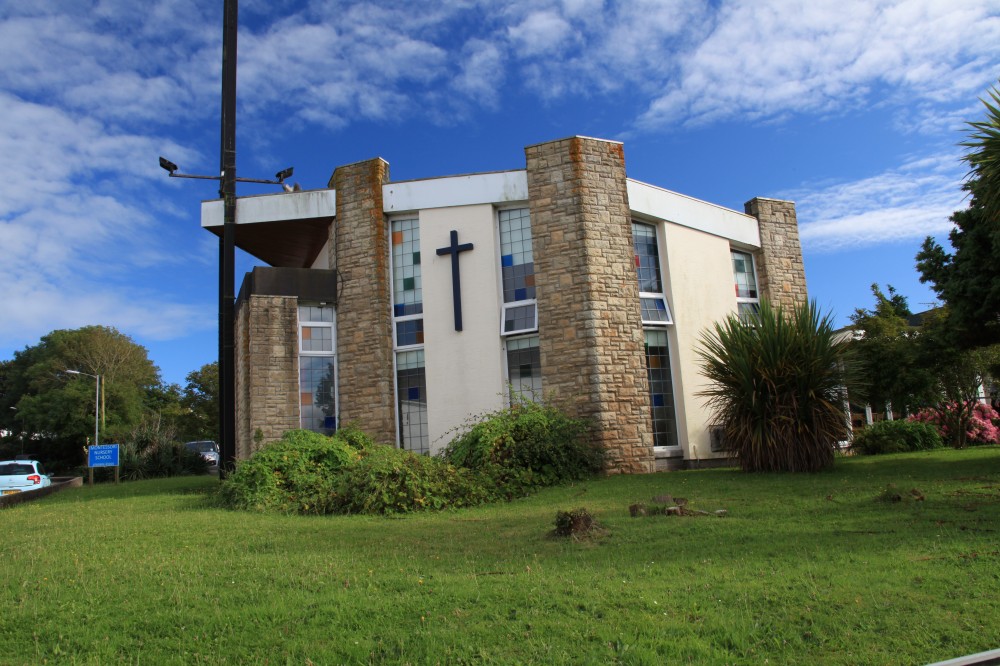 SANCTUARY COMES TO HAYLE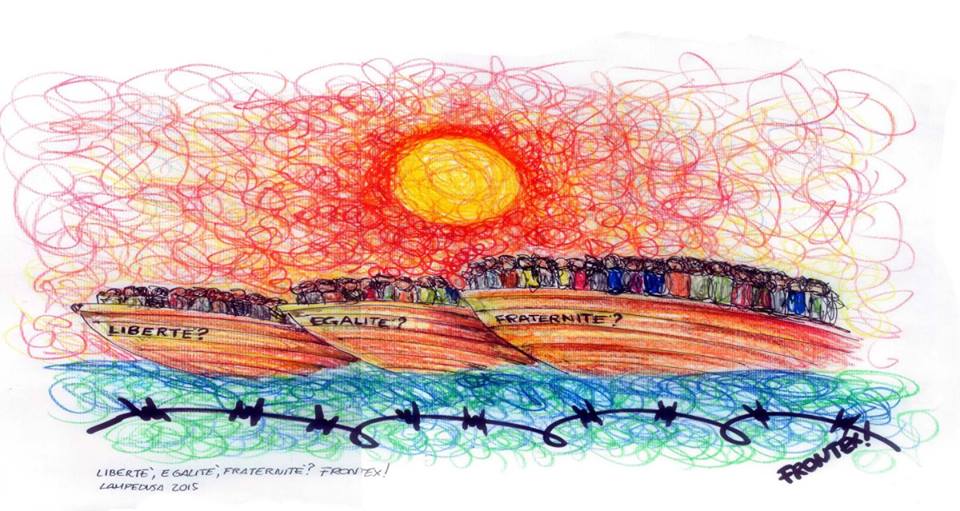 Inderjit Bhogal OBE will be talking about the present day challenge of refugees throughout the world.
HAYLE METHODIST CHURCH
Saturday 26th January 3pm
followed by a 'Bring and Share' Tea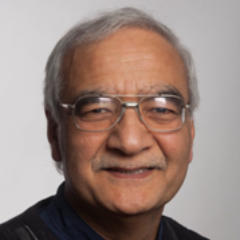 The Rev Dr Inderjit Bhogal OBE was born in Nairobi into a Sikh family who had left the Punjab at the time of India's partition, and who came to the UK when forced to leave East Africa in 1964. Inderjit is a leading Theologian, Methodist Minister and former President of the Methodist Conference. A former leader of the Corrymeela Community, Northern Ireland's oldest peace and reconciliation organisation, he is the founder and President of City of Sanctuary*.
Come, listen and ask questions of one of this country's leading voices on interfaith relations and reconciliation.
*City of Sanctuary UK holds the vision that our nations will be welcoming places of
Safety for all and proud to offer sanctuary to people fleeing violence and persecution
---
Every 1st Sunday of each month at 3.30 p.m.
---

Join us as we explore different patterns of worship
Every 2nd Sunday of each month at 6pm - 7pm
---

An informal aproach to worship.
Every 3rd Sunday of each month
---